FSB 1259 Aluminium Lever Door Handle Set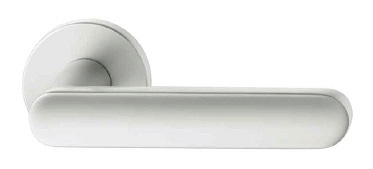 Contemporary style aluminium door set from FSB (Franz Schneider Brakel).
The decorative effect of the concave front on this door set is augmented by a continuous front grove that provides ergonomic guidance for the thumb.
The FSB 1259 set incorporates a moulded detail in the grip's vertical planes: the front concave, the back convex – a single-minded approach without compare in the marketplace.
Download PDF
Buy Now
Enquire now